Future of real estate in Dubai
Future of real estate in Dubai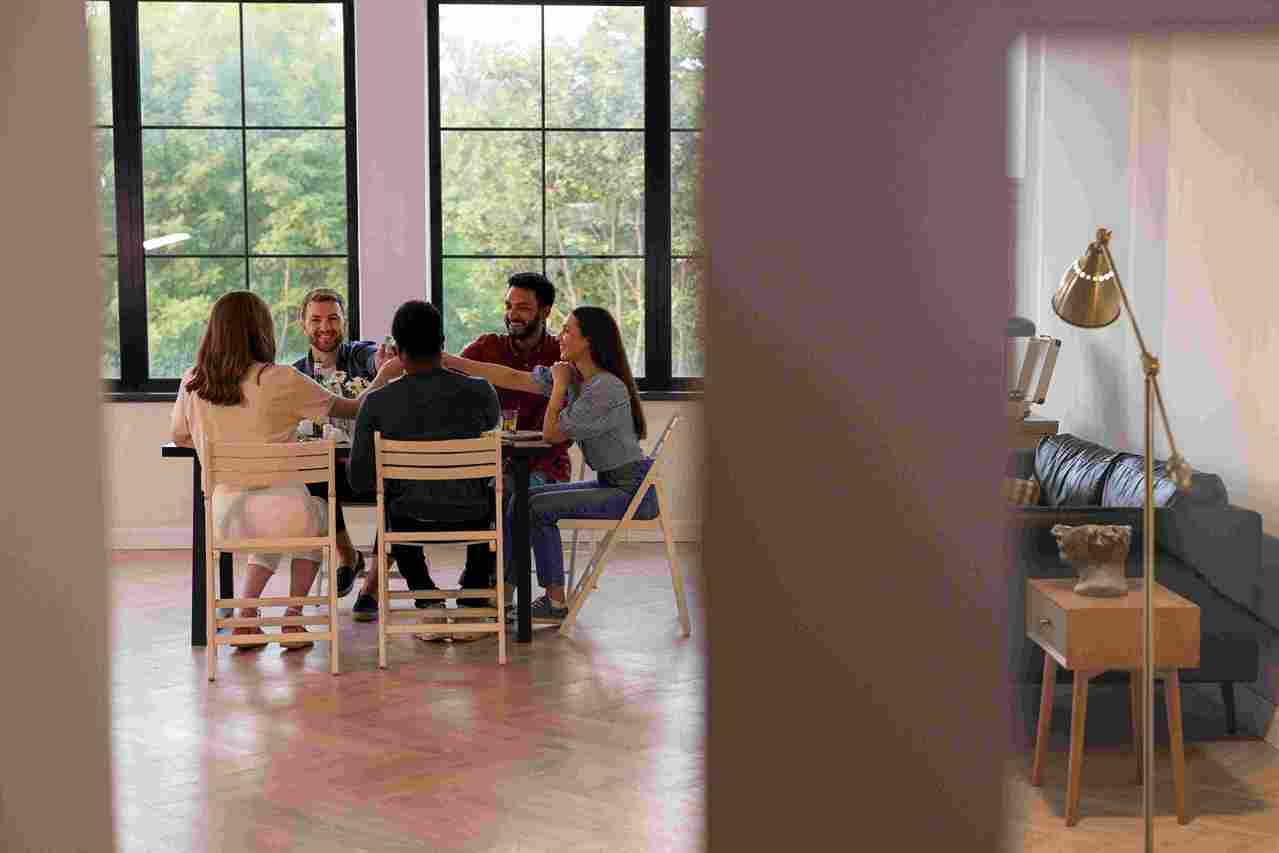 Dubai, a city renowned for its towering structures and opulent way of life, is prepared to embrace a vibrant future in the real estate industry. The UAE aims for technological and sustainable development, and the city's real estate sector is at the cutting edge of innovation.Dubai, a city that embodies architectural wonders and unbridled ambition, changing the way real estate is developed. As we look to the future, the city's plan for expansion and innovation promises to completely transform the world's real estate industry. We shall explore the fascinating trends and developments that point to a bright future for Dubai's real estate in this blog article.
Green Projects: Creating a Sustainable Future
By implementing sustainable building methods and eco-friendly designs, Dubai is making significant progress toward a more environmentally friendly future. We'll look into the city's bold green initiatives, like its LEED-certified structures, integration of solar power, and trash management plans. These initiatives not only draw in environmentally concerned investors but also guarantee that inhabitants live in a healthier and more energy-efficient environment.
Co-living and co-working spaces
Meeting Diverse Needs: The need for flexible living and working spaces is increasing as the world workforce experiences major change. We'll talk about how co-living and co-working have become increasingly popular in Dubai, offering business owners, independent contractors, and digital nomads a less expensive and more communal option. With such changes, firms might look into special chances to serve this expanding market sector.
Tech-Driven Real Estate: Smart Homes and Beyond
In the age of the Internet and smart technology, Dubai is leading the way in implementation of cutting-edge innovations in the real estate sector. Homes and automated systems are becoming the new standard, offering convenience, security, and energy efficiency. From smart thermostats to AI-powered property management, these advancements are set to revolutionize the way we live and do business in Dubai.
Embracing virtual reality
Future of Real Estate Viewing: Virtual reality is just the latest innovation to hit Dubai's real estate industry. We'll look at how remote property inspections are changing the market and enabling prospective buyers and tenants to visit properties. In addition to saving time and money, this draws in foreign investors who can make defensible choices without physically visiting the city.
Diversification and inclusivity
Initiatives for Affordable Housing: In order to cater to more kinds of inhabitants, Dubai is strongly making an effort to diversify its real estate offers. We'll look at the city's programs to support projects that provide affordable housing as well as making sure that housing is still available to people of all income levels. In long term, a more balanced and sustainable real estate market is going to emerge from this inclusivity.
Global investment hub
Taking in International Customers: Dubai has been selected as a major international investment center by its advantageous tax structure, geographical location, and business-friendly regulations. We'll talk about how the city's real estate market will keep luring foreign investors and buyers, stoking interest in both residential and commercial assets on a global scale.
Conclusion
Dubai's real estate market has the potential to be a breathtaking journey of sustainability, technology, culture, and more. With forward-thinking initiatives, eco-friendly construction, and a dedication to smart living, the city is ready to establish new standards for the global real estate sector. Investors, residents, and visitors alike can look forward to becoming a part of this serious evolution in the real estate sector as Dubai continues to dream big and push boundaries with the best real estate brokers in Dubai.