01
Selecting a Community Expert
You need an experienced professional in the area where your property is located who understands the prevailing market conditions, what has been sold, the comparable properties on the market and someone who has a strong presence in that area. Ask the agent what their company has sold recently in the area and if they have any active buyers. Selecting an agent that is an area specialist often means they are known for having the most listings in the community and they have the best market exposure in terms of presence on property portals and social media platforms which translates to you attracting the best buyers for your property.
02
Conducting an appraisal of your property
Understanding the market rate for your property is very important and our expert agents will guide you on what you are likely to achieve in today's market. They will inform you of the latest transactions in the area and what is also currently for sale. This information will be pulled from property reports displaying up to date transactions. Its important to remember that you are not listing your property in isolation, you are listing it in competition. Our agents will explain to you the different aspects that come into play when pricing your property to sell – Is it tenanted? Has it been upgraded? What is the location? They are up to date on all of the requirements needed as an agent to sell your property including approvals / permits from developers for alterations.
03
Considering an Exclusive arrangement
Working exclusively with a trusted agent has many benefits. First and foremost, your agent will be motivated to invest more time, energy and marketing to find you the best buyer for your property whilst also controlling the true narrative about your property in the market. This ensures that the correct type of buyer with the correct budget will be found and in result the best offer given. We can assure you of a hassle-free experience with your dedicated agent, who will be managing the entire process of booking viewings and delivering offers, as well as communicating with other agents in the market on your behalf if required.
04
Marketing
First impressions are extremely important. So, we need to ensure your property is presented correctly and camera ready. This may require you to depersonalize or declutter your home, reposition furniture and perhaps even give it a fresh coat of paint. Your experienced agent will be ready to advise you what you should do to get the best price for your property. We have an in-house marketing team including a photographer and videographer with the latest technology and resources to ensure your property is showcased at its best. Our marketing platforms include exposure across online property portals, various social media platforms, website and of course our company kiosk located at the Arabian Ranches shopping center.
05
Viewings & Weekly Updates
It is important to brief your agent on the finer more personal details of what you love about your home, prior to viewings. This insight could be the selling point that secures an offer on your property. Our team will ensure to provide you with regular feedback on the status of the ongoing viewings, as well as any market updates that may be relevant.
06
Negotiation & Contract Signing
We check recent transactions on comparable properties when presenting offers to sellers, to ensure we are securing the best possible price in today's market. All offers are in writing to ensure clarity and that all parties understand what is being offered. We can then draw up the terms and conditions unique to your sale which forms part of the RERA Unified Sales Contract (F Form): this is an agreement between buyer and seller which is created by the Agent on the Dubai Rest Ap. At the time of signing, the Agent will also collect the security cheques and issue receipts.
07
Conveyancing
At House Hunters, we have an in-house conveyancing team who handle the entire sales transaction from the point of signing. They will work on your behalf and communicate with the Buyers, Banks' and Developers and complete all the necessary steps required to transfer the property and adhere to the timelines of the agreement. They will walk you through the process and are available to assist you each step of the way. This is a huge benefit of working with House Hunters as we ensure to take care of the deal from the start to finish.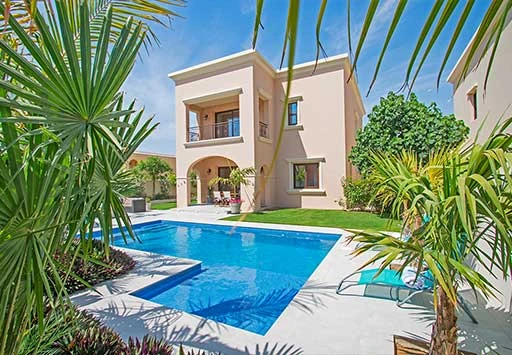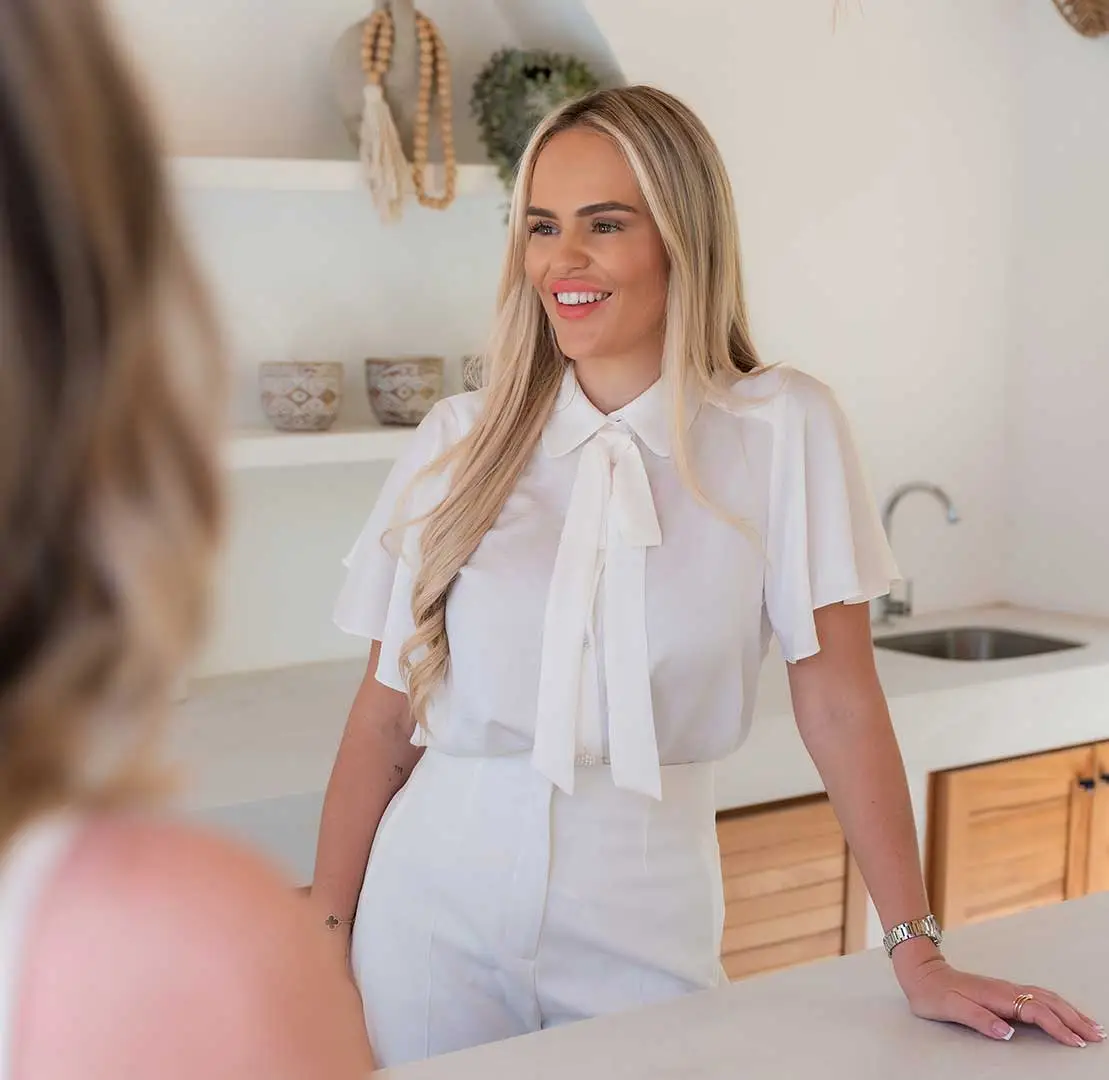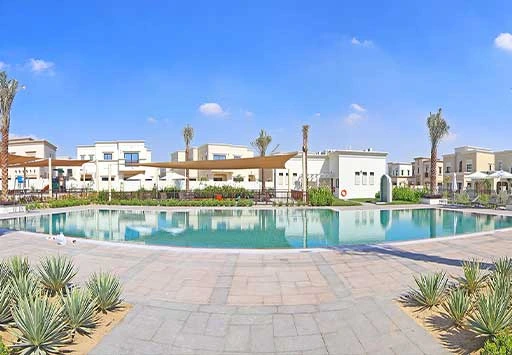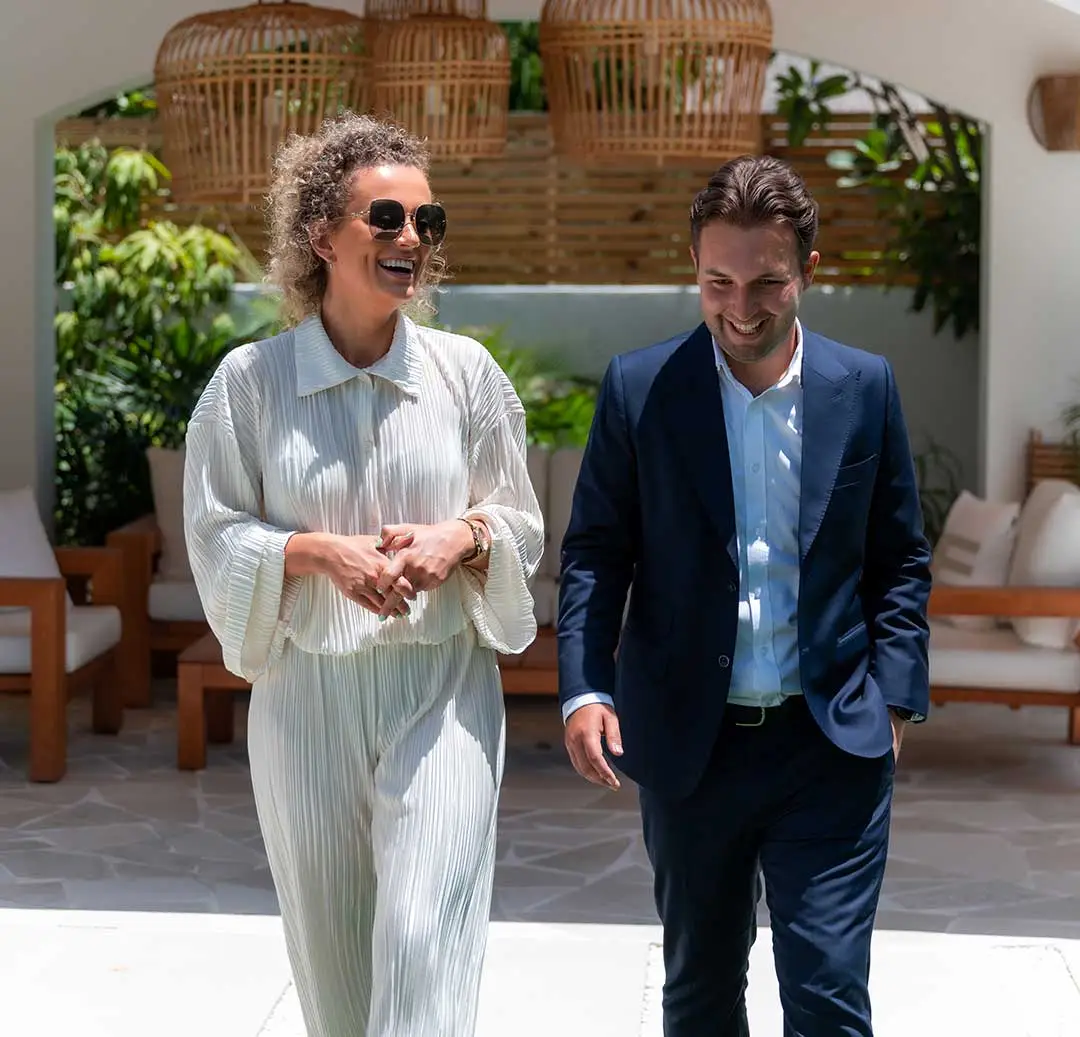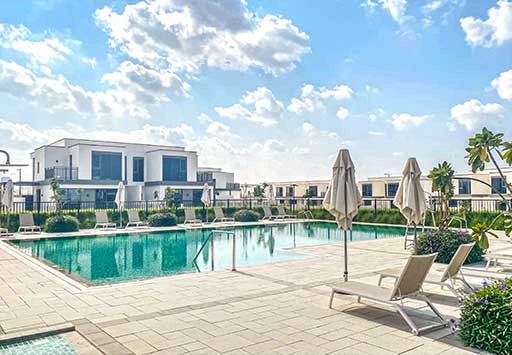 List Your Property With Us
There is no such thing as the right time to put your home up for sale. The real estate market In Dubai is constantly shifting and fluctuating. if you are considering selling your home, It is important to contact a community expert working within an established agency. They can advise you on the best next steps, to suit the needs for you and your property in the current market.
As a seller, listing exclusively with an agency allows you to control the story and the dialogue of your property in the market. From the sellers perspective, there will be one single point of contact, qualifying clients, and navigating the market to bring the best buyer to the table. Ultimately, exclusive listings generate urgency for buyers, and creates the illusion of a lack of supply, therefore increasing demand.
Yes
NOC from the master developer
Renovated/ upgraded properties require; Developer and Dubai Municipality approvals
Off-Plan properties require; The Title Deed/Oqood
Emirates ID or passport with a valid residency visa
Copy of FORM F
Contact a House Hunters community expert who will calculate that for you! We take a data driven approach to both appraising and marketing your property, by looking at comparable properties recently sold. The Information used is sourced from the Dubai Land Department via Property Monitor. We take a data driven and real In-market experience approach while appraising and marketing your property, by looking at comparable properties recently rented and the special unique features the property has to offer.
The speed of your transaction is ultimately dependent on; price. presentation and promotion. If a property is priced correctly for the market and marketed well, there is no reason an offer can't be received within the first week. Our community experts are aware of every single property for sale within your area, and will know which are comparable in order to market your property correctly.
In simple terms, the first offer you receive is often the best offer. Our Community Experts often have buyers and tenants waiting for specific property types. Buyers in the market today are highly educated on the properties they are interested in, and know to present a valuable offer worthy of the sellers consideration.