01
Find a Community Expert
Your community expert will start by;
Conducting an evaluation of your property
Establishing the timelines for securing a tenant
Pricing your property
02
Deciding the contract type for you
Exclusive or Non-exclusive Working exclusively with House Hunters means you will have a dedicated agent and team of agents specialising in the area that your property is located in. Your property will be looked after by a community expert with an existing repertoire of clients that will be suitable tenants. Exclusive contracts ensure Landlords receive the best price possible for their property, meaning the one true narrative is being delivered to the market about the property which will attract the correct frame-of-mind tenant with the right budget. Going exclusive allows for a hassle free experience, your dedicated agent will manage the entire process of booking viewings and delivering offers, as well as communicating with other agents in the market on your behalf if required.
03
Marketing
We advise our landlords to advertise their property in advance of the property being vacant in order to reduce your void period and optimise your investment. We have a dedicated in-house team who focus on getting the best exposure on your property. Each property will have both a photoshoot and video shoot and this will be promoted across our marketing platforms including property portals, House Hunters website and social media channels. With over 19 years in the industry, our following has grown immensely, and we have developed into a widely recognised and multi - award winning Agency. Being a boutique agency means we specialise in the communities that we work in, our clients are our top priority and not just another number. Having this focus on specialised areas allows our marketing presence to be strong and your property will be given the best exposure possible.
04
Viewings & Weekly Updates
Our team will ensure to provide you with regular feedback from clients and the status of the ongoing viewings, as well as any market updates that may be relevant.
05
Negotiation & Contract Signing
We check recent comparable rentals when presenting offers to landlords, to ensure we are securing the best possible price in today's market. Once an offer is verbally accepted, you proceed to contract signing. Today the majority of tenants are paying for their rent rather than companies and cannot afford to pay in 1 cheque. It's important to keep an open mind when it comes to the number of cheques as this will also help you achieve a higher rent for the property. The majority of tenancy contracts that we close are now paid via multiple cheques.
06
Post Contract Signing
We will arrange for the Tenancy Contract to be signed by the Tenant and Landlord, cheques to be collected and receipts will be provided. We will also provide instructions on how to register the Ejari contract at one of the government offices or online via the Dubai Rest Application. Once the Ejari is registered, the process is handed over to Landlord and Tenant to liaise and coordinate the move in process.
07
Consider Property Management
If you are looking for an additional service (post contract signing) we can discuss the different service level options available from our team and let us take care of the rest!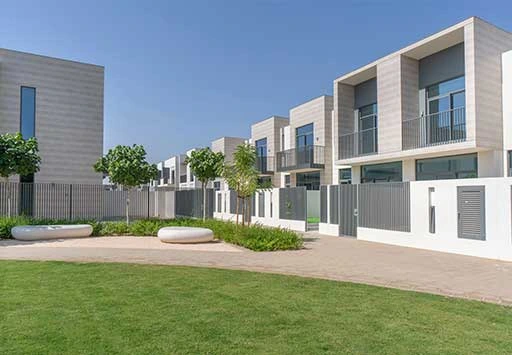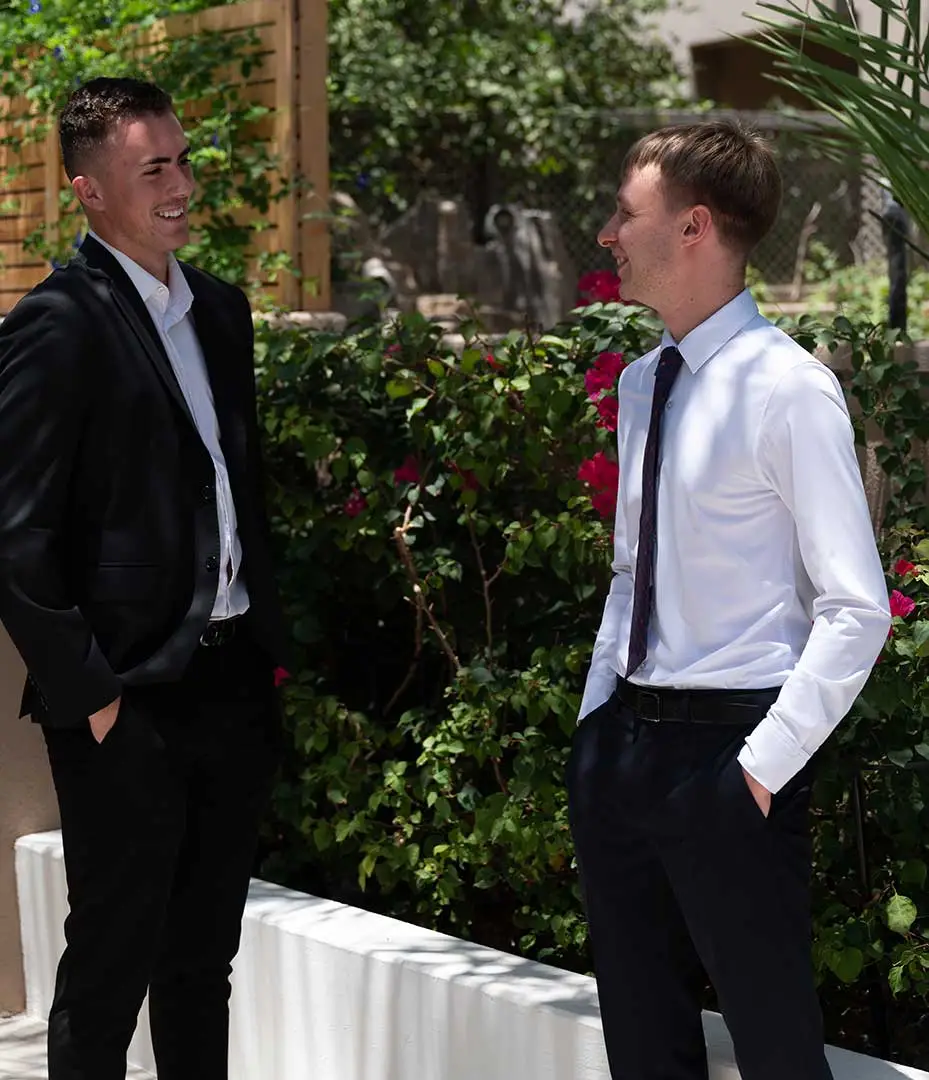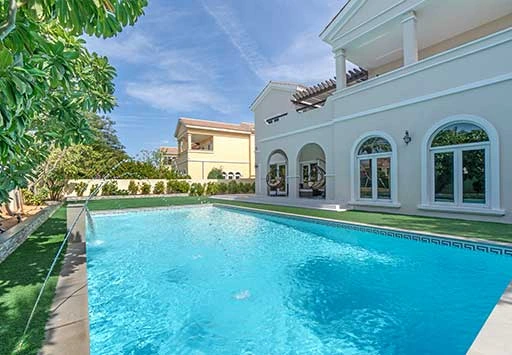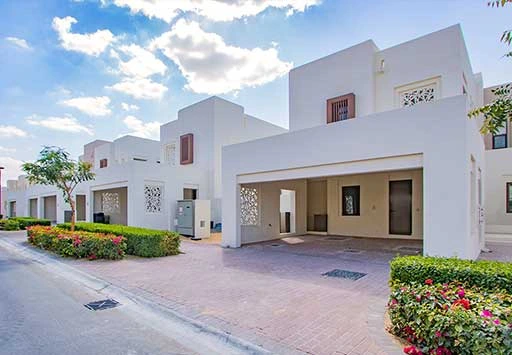 List Your Property With Us
When renting a property it is important to understand the intentions of the existing tenants whether they are planning to renew their tenancy or move at the end of the contract period. This takes place 90 days prior to the tenancy expiring. If your tenant decides to move then it's important to contact a community expert who will guide you through the next steps of the process. We suggest listing a property for rent 4 - 6 weeks prior to when it is available to move into, this provides enough time for new Tenants to complete paperwork, register the Ejari and schedule move-in dates.
As a landlord, listing exclusively with an agency allows you to control the story and the dialogue of your property in the market. From the landlord's perspective, there will be one single point of contact, qualifying clients, and navigating the market to bring the best tenant to the table. Ultimately, exclusive listings generate urgency for tenants, and creates the illusion of a lack of supply, therefore increasing demand.
Yes
Listing Form ( A form)
The Title Deed
Passport with a valid residency visa (if Applicable)
Emirates ID (If Applicable)
Contact a House Hunters community expert who will calculate that for you! We take a data driven and real in-market experience approach to both appraising and marketing your property, by looking at comparable properties recently rented and the special unique features the property has to offer. The information used is sourced from the Dubai Land Department via Property Monitor.
The speed of your transaction is ultimately dependent on; price, presentation and promotion. If a property is priced correctly for the market, and marketed well, there is no reason an offer can't be received within the first week. The usual time period for a rental property to be on the market is 1 to 4 weeks. Our community experts are aware of every single property for rent within your area, and will know which are comparable in order to market your property correctly.
In simple terms, the first offer you receive is often the best offer. Our Community Experts often have tenants waiting for specific property types. Tenants in the market today are highly educated on the properties they are interested in and time is of the essence for many when they are trying to secure a new home.